<back
<previous post

No. 22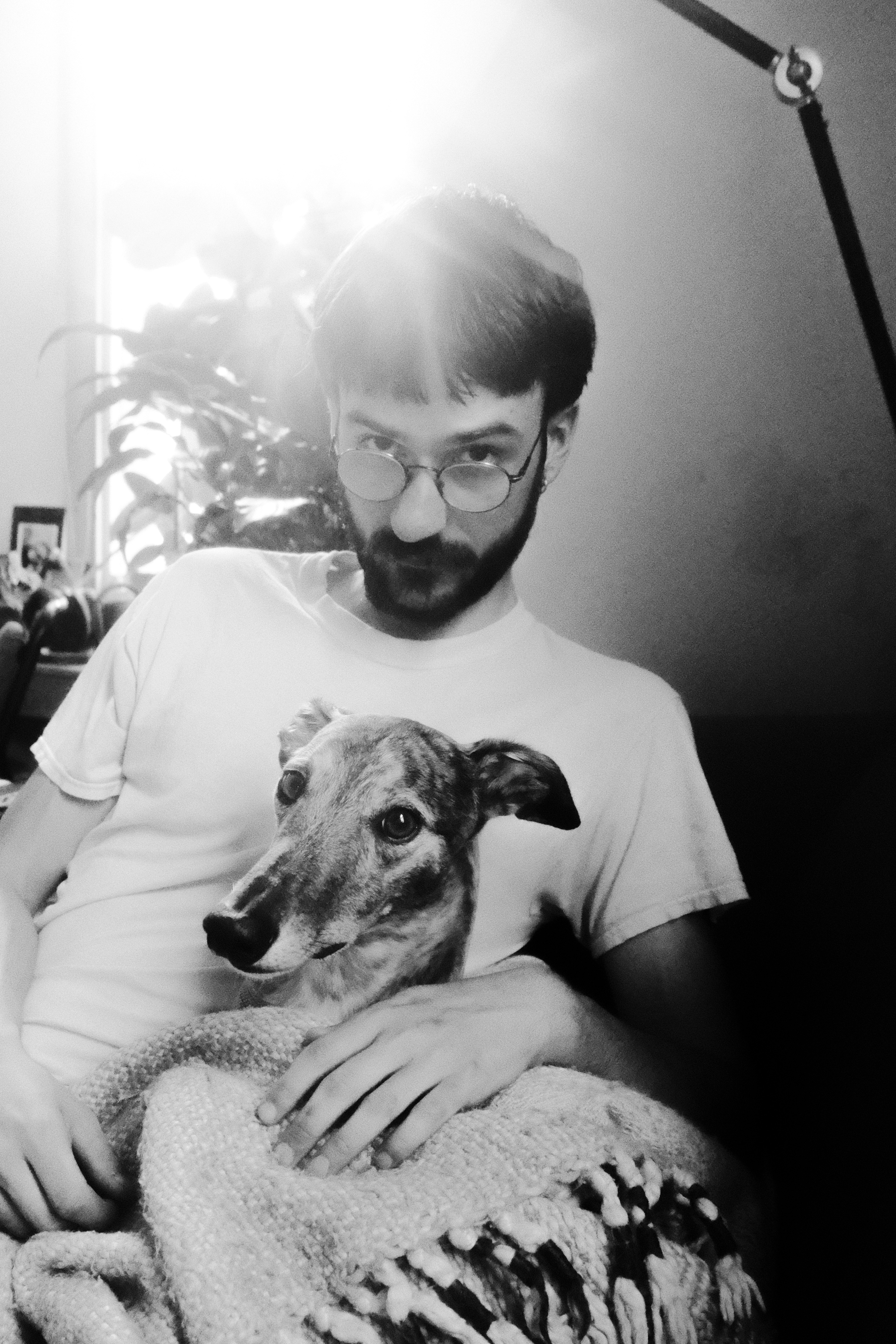 hiiiiiiiiiiii late entry this week a day late and a rent check shorter. the lull continues, not sure the casue any more but I hav e felt very little inspiration to shoot photos. Which is normal, it's impossible to be constantly working and thinking and considerig and being productive and working towards goals, sometimes you need to rest and rest and rest and rest. got a nice little family portrait set in and then some 'paid' work. which was really funa dn I felt like a nice change of pace from the other stuff ive been paid to do. got some ideas for myself in the studio so hoping that will rekindle some spark to get back otuside and get clikcing. me and haley talked about the possibility of going to an event and making an article with photos, but that was a very brief conversation. been having a good time in the studio and would like to work with more people, so if youre reading this hit me up! lets take some photos of you where you look like a freak!







speaking of freaks.. at home three spooky looking freaks lmfao haleys came naturally, I got the idea to do mine and then i couldnt leave out cleo.



recently had a local artist, julia mcgrady, in the studio
these turned out great and were fun to shoot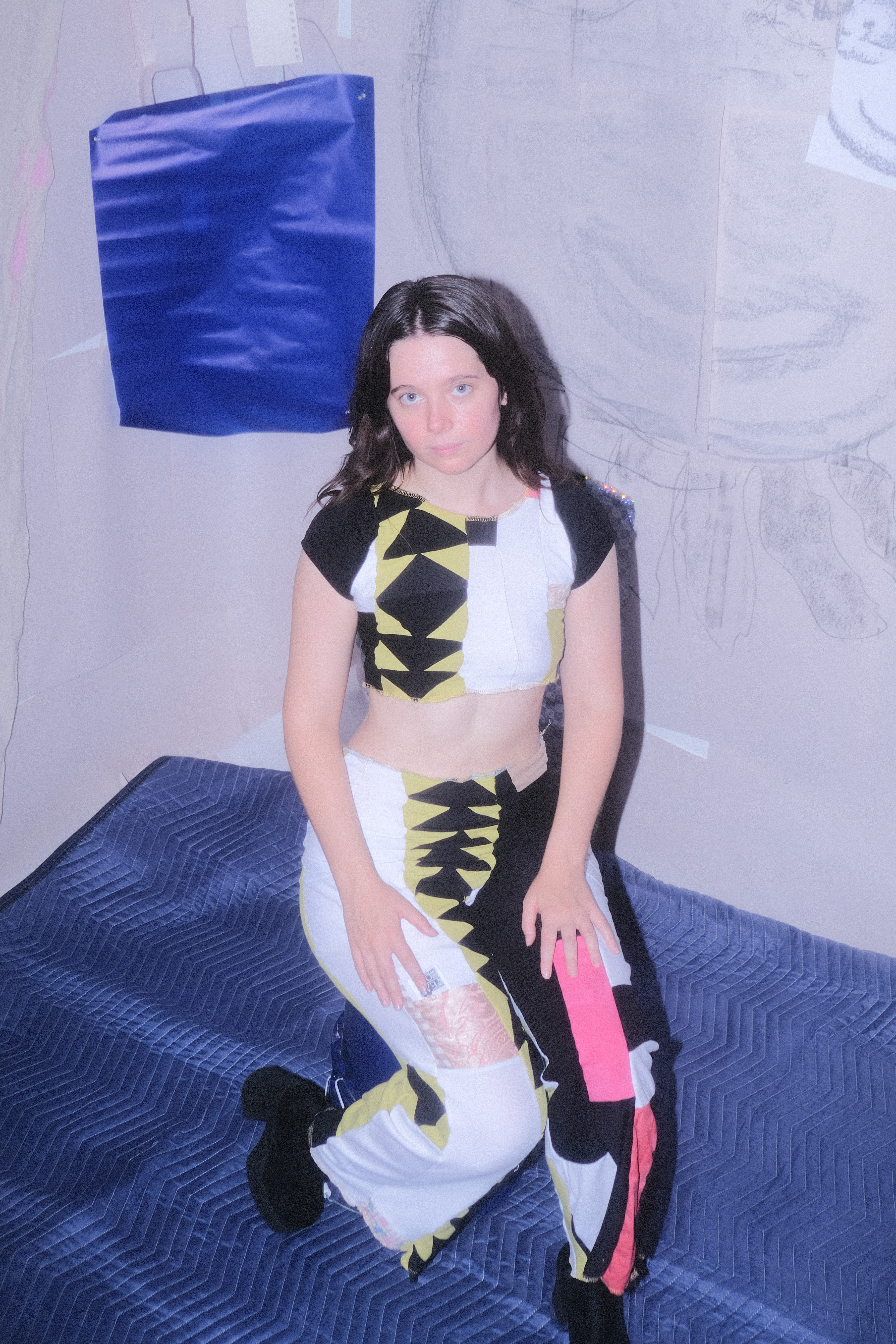 Kwan, friend of a friend, Vicarious Love, on instagram invited me to take photos of this market they put together. Had a good time running around with Haley who was acting as my 'assistant' but was really just taking photos herself for me :-) both of us got a lot of great stuff, but this blog is about me!! so here are some of my favs..
heres some older video work I did when me and Haley were in Spain. 3 Years 10 Days 5787 Miles references the rough distance between me and my sister during the month of the Capricorn moon lunar eclipse. I tried to take a short video of the moon every night for a two month span leading up to the eclipse. When you haven't seen someone for ahwile, some start to wonder if they are staring at the same moon at the same time.
︎︎︎︎︎

︎︎︎︎︎︎︎︎︎︎︎︎︎︎︎︎︎︎︎︎︎︎︎︎︎︎︎

︎








thank u for looking, i know some people are less interested in the business stuff, but these jobs felt very natural and in line with my own style and came with a lot of freedom.. i also made business cards if u want one or want to disperse them to the richest people you know ....